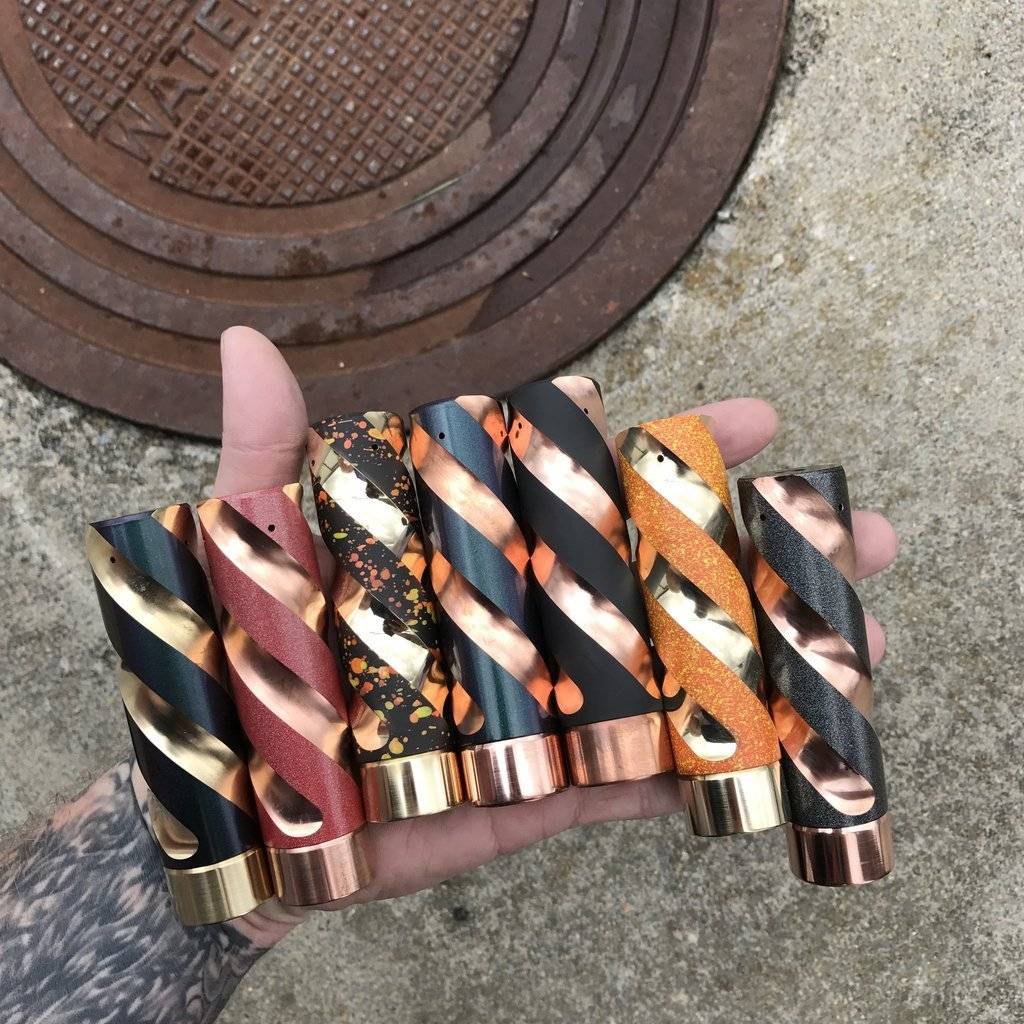 Official Release: March 25, 2017
Although this design wasn't released until 2017, the Ground+Pound was one of our first tube designs. All of our tubes have a meaning behind the name, and trust us when we say that the Ground+Pound is no different. We waited until just the right time to release this design... but it's probably tough to understand why. This design was a limited, un-etched run that we very quickly sent into production. Almost as quickly as it was released... it was discontinued. This makes the Ground+Pound the shortest running Comp Lyfe design to hit the market.
You know what they say- keep your circle (or LE production runs) small.
Tube Size(s): 18650
Metal(s): Coated (various colors | brass+copper)
Discontinued to the Public: December 19, 2017
Official Release: February 13, 2017
Designed with Valentine's Day in mind, the McLovin is still one of our most sought after (and difficult to find) designs.
I wouldn't worry though...
The 18650 may be locked in the vault, but you never know what February 2020 holds.
Tube Size(s): 18650
Metal(s): Aluminum - Brass - Copper - Coated - Plated
Discontinued to the Public: October 3, 2018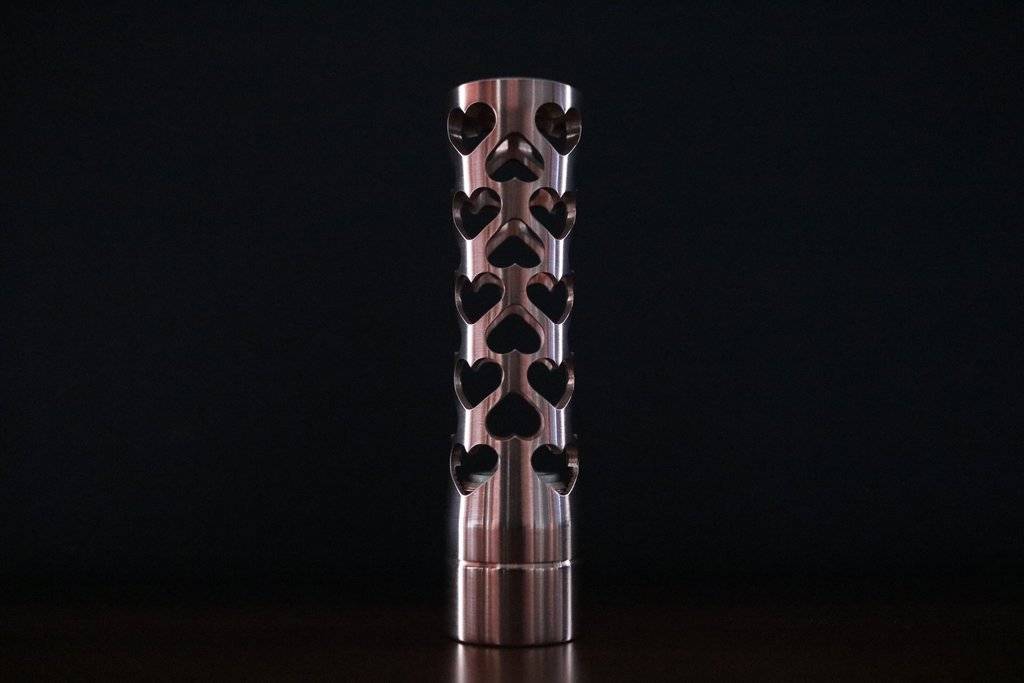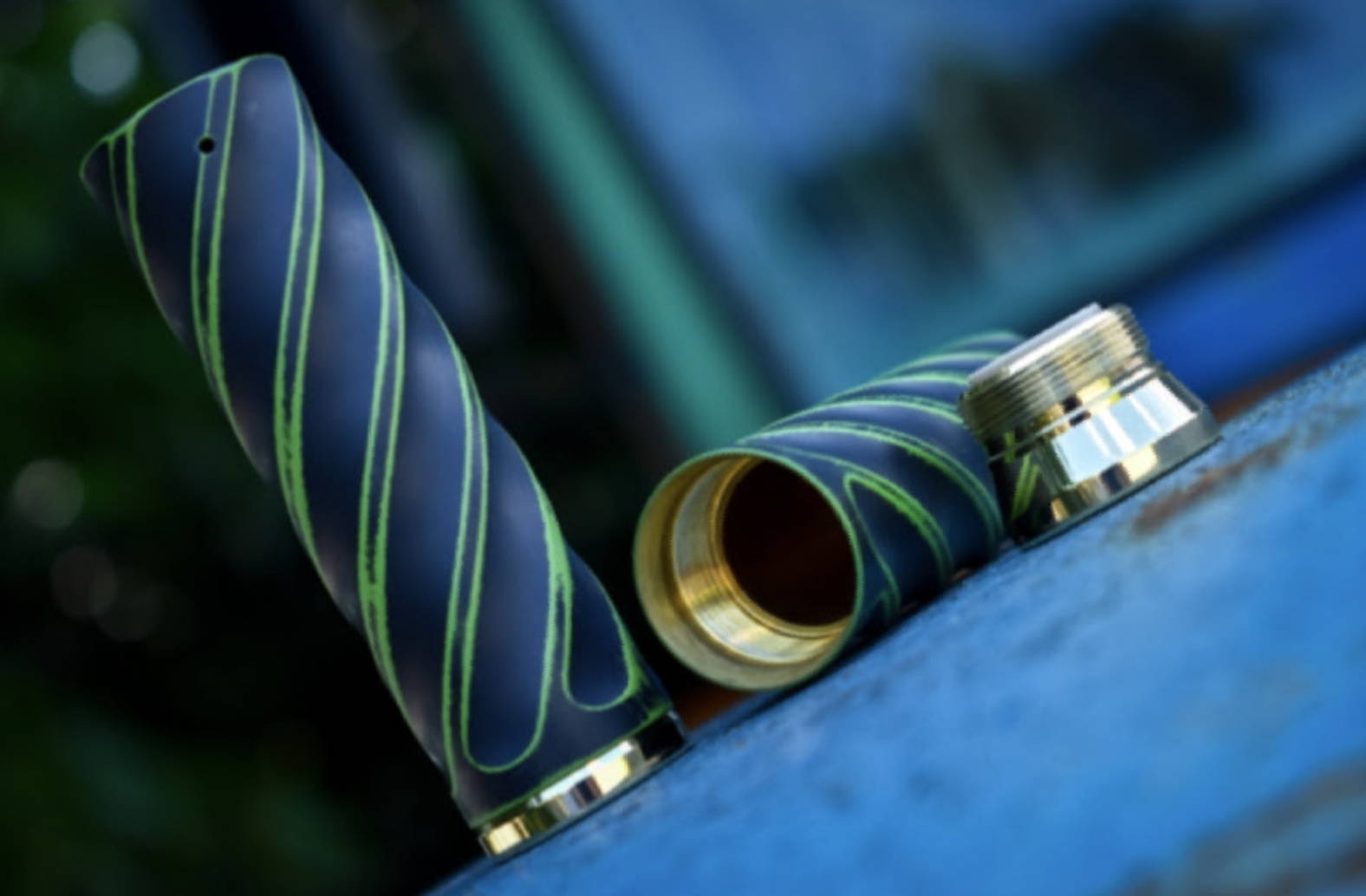 Official Release: June 9, 2017
Is it a Vortex? A Ground+Pound? A TCL? Nope! It's the T.E.A.M. A familiar design that was comfortable for both the hand and the wallet. These matte black/green un-etched designs were a hit for our supporters wanting an affordable, durable flashlyte.
Also sold as JUST THE TUBE.
Tube Size(s): 18650
Metal(s): Coated (brass+copper)
Discontinued to the Public: October 1, 2019
Official Release: April 7, 2017
While this tube was first designed and sold in 2016, the official release date was not until almost a year later.
Still to this day, the Turbulence is our only flashlyte design that was solely released in titanium.
Tube Size(s): 18650
Metal(s): Titanium (raw + anodized)
Discontinued to the Public: October 18, 2018